10.02.2004 (Monster-Update)
Our site shall be EVEN MORE beautiful...
therefor there's a lot of cosmetics. F.E. a new menu:


Red roses are now soft-orange tea roses, backgrounds less colorful and and and. A new era starts: Because we believe we've done a good job we apply for several web awards, a little bit greenhorny as we know now... Our first doesn't let us wait too long so we have to work out the most honorable presentation: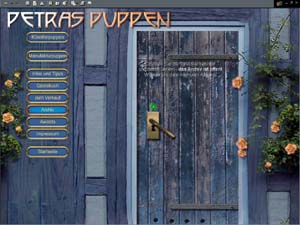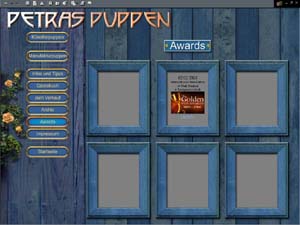 At that time we don't know that there are big differences in awards - so we are very proud. More about that stuff in the related section.