June 29, 2011

A heartily welcome to the new Scattolini-doll in the collection: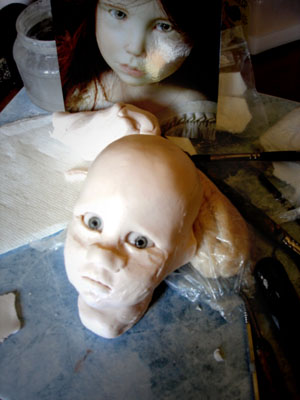 Wait a minute. Thank God Laura Scattolini belongs to those "chosen few" who are able to squeeze a little here and press a little there - and with huge magic - after a while that stuff has been morphed into something that looks quite different: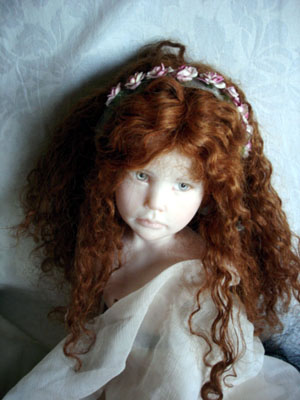 How "Loreena" (and that's her final name) looks finished: Look at "Artist dolls".

Such a lot of beauty is to be paid with "sacrifices" - therefore "Everose" could stay just for a short visit (>>> Archive).